Rank your Website on Google Business Listing
Ranking your website on Google Business Listing can be hard, especially in the cluttered world of online marketing today. Imagine if you could rank your website on GMB and get more conversion-focused leads that skyrocket your revenue.
That's why Remodeling Marketing Team has come up with an unrivaled Local SEO strategy that leaves no stones unturned and allows your website to rank higher within no time!
We will help your company make a strong presence online through:
Higher chances of getting discovered by your potential customer with a strong online presence
Chance to win more leads and sales than your competitors
Build a strong brand presence online and connect with your prospects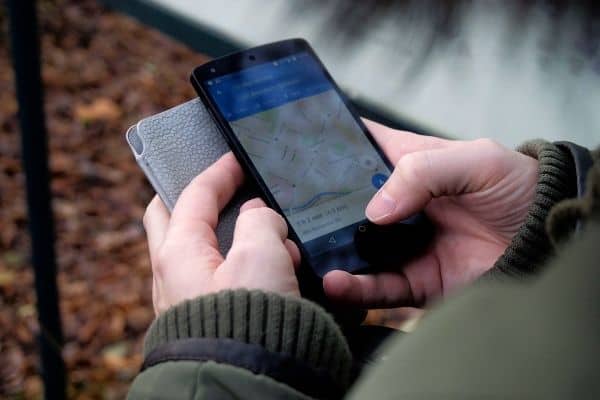 Faster ranking
Get ranked on GMB faster and start getting more lead flow and traffic in no time.
online visibility
Appear more in local search results of your potential home remodeling customers to increase your chances of capturing more leads.
Business growth
Grow your business significantly via our bullet-proof Local SEO and marketing strategies.
SEO Analysis
Doing an in-depth analysis of your website to find any loopholes that may hinder your website from ranking higher on search engines.
Keyword Research
Performing in-depth keyword research to help you appear in your customer's search results whenever looking for Remodeling services.
On-Page Optimization
Utilizing unique and personalized On-Page SEO optimization techniques to improve your website visibility and aid your website in ranking higher.
Implementation
Implementing comprehensive SEO techniques to optimize your business's website performance and content that helps increase its ranking on search engines.
Are You Ready to Ignite Your Home Remodeling Business Online?
Let's Talk